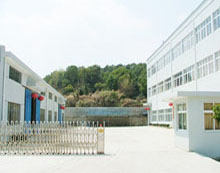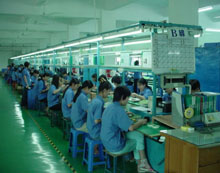 Etoway technology co., ltd. is a company devoted to the R&D, production, trading and service of mobile phone. Our main products including: mobile phone, cell phone, smartphone, TV mobile phone, Flip mobile phone, android mobile phone, low-end mobile phone, and agent for xiaomi, redmi, realme, tecno.
Located in Guangdong China, our company occupies an area of 5,000 square meters. We provide advanced equipment, severe product management system, well-supported after-sales services and a large team of high-tech elites with years of experience in management and technical development in the telecommunication industry and well-teamed workers.
The importance of R&D is highly recognized by Etoway, therefore we employ professionals for marketing, procurement, QC and production. Our R&D team keeps striving in studying and designing innovative mobile phone to meet world's need or producing the mobile phone according to clients' request.
Etoway values quality control very much, since our IQC unit not only inspects the parts and sub-assemblies, but also provides guidance and makes appraisal of the vendors that help ensure production quality and efficiency with SGS standard.
We are a firm of responsibility. No matter how tough the challenge is, we'll always provide a solution. Hence, once you generously offer us a first chance to do business with you, we will become your reliable partners forever !